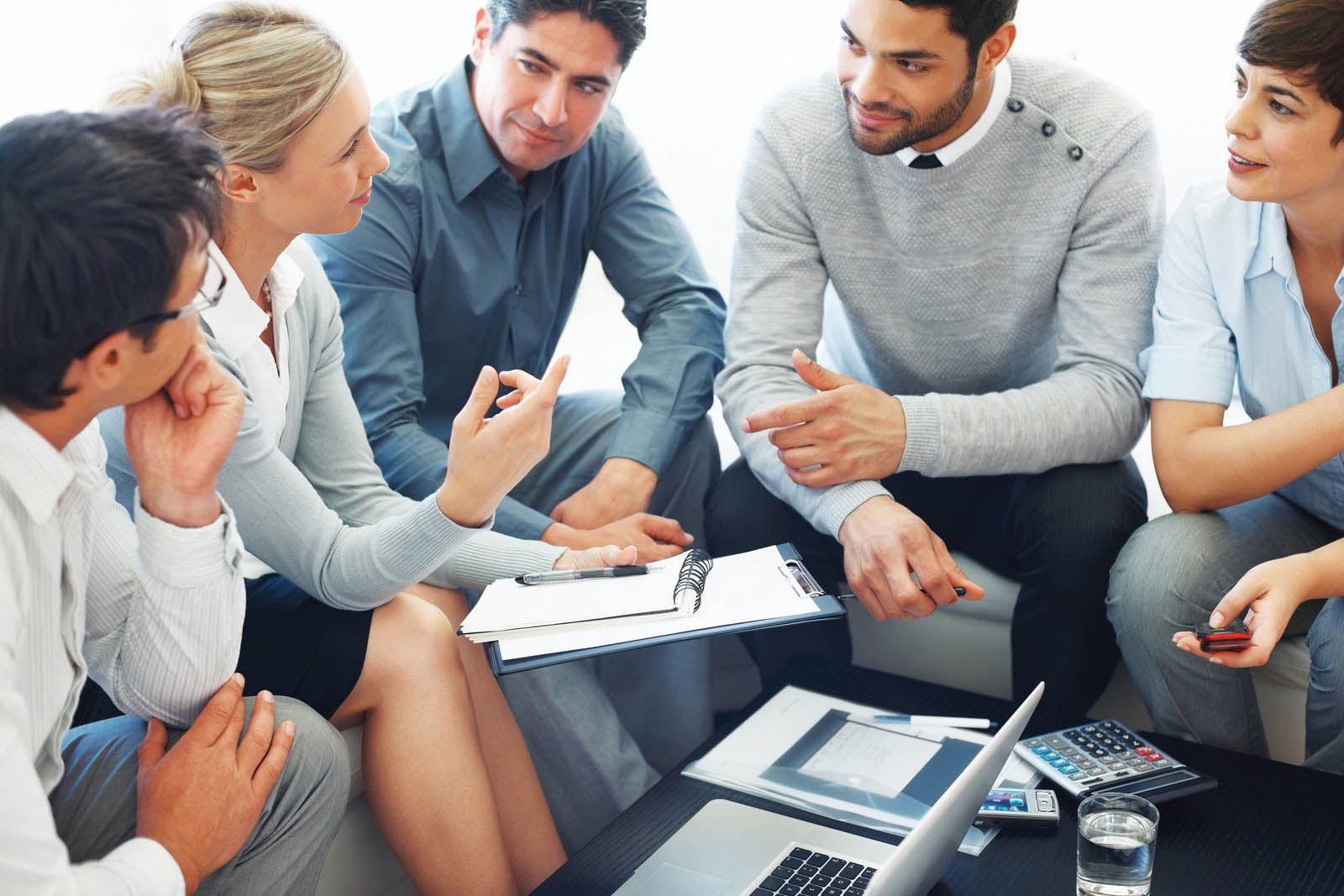 Web Design
Creating a website with the correct design and functionality that fits your target market should be your top priority. Your site should be visually attractive, while keeping your content relevant and up-to-date. Other considerations are how user-friendly, visually compelling, responsive, and informative the design is. Once you have all these things in place you will need to be sure that you get traffic to the site. All the sites I deploy for my clients use best practices to ensure that basic Search Engine Optimization (SEO) is utilized. SEO enables your website to be indexed properly and easily searched and found across the Internet. I recommend and offer SEO services ongoing after the initial launch of your website.
Graphic Design
Digital advertising and other electronic assets deliver impact when utilizing effective graphics. Consulting and collaborating with you about marketing your brand are what I get excited about. Graphic Design is the basic building block of all your communications, and I understand how this effects your brand. Designing the right look and feel of your graphic assets and using them in your marketing plan is key to the success of any campaign. Print media like magazines, business cards, flyers, and billboards should not be overlooked. Graphics evoke both emotions and information, and when used correctly, they are vital to supporting your company's message.
Video Production
A well-produced video is the most effective way to tell your story. Every business or organization today needs to incorporate video as a tool to communicate the core message of the organization. Presenting your company on video should not to be left to the inexperienced. My firm has relationships with the best in the business to provide video production services for a wide variety of styles and applications. These include: commercials, informational web videos, corporate videos, long form informercials, training videos and more..
Social Media
Social Media should not be viewed as a traditional media platform. Its main purpose is to give personality to your brand, and for the general public to get an idea of your company's culture. Because social media platforms are always changing, you should utilize professional assistance to maximize your social presence. These platforms are meant for customers to interact positively with your brand. As a result, social media communities are sensitive to over commercialization. I recommend having a professional social media marketer to assist in managing these platforms.
Digital Marketing
Almost everyone today has a phone and is holding the power of a computer in their hands. Many households today have multiple web-enabled devices and almost everyone that resides in that home has a cell phone. As a result, the opportunities are greater today for you to reach these potential clients or customers. It is important to keep in mind that mobile devices have become the predominate method people use to connect to the Internet. All campaigns need to be built around this fact. With digital advertising you can zero in on the right audience choosing demographics, psychographics and META data to drive sales and services to your business.
Media Buying
Media planning and buying is a labor-intensive function of the advertising business with co-op submissions, invoicing, spot placement auditing etc. Negotiating purchases of air time or print space is a skill that takes understanding of both the media utilized and the operations of the associated vendor. Most business owners have enough on their plate without having to meet and listen to every pitch. When you're shopping for media, it's not unusual to start being barraged by media reps from TV, Radio, Magazines, Yellow Pages, Phone Solicitors and more. It takes years of experience and market price knowledge to weigh out and measure the advantages of each. Let me help alleviate this time-consuming process to create an effective media strategy tailored to your business.
Patrick has extensive experience in digital media marketing and brand development. His 20-year career in media spans the entire spectrum of advertising from digital to traditional forms. Patrick's acumen of knowing the "how, when, & why" to utilize each form of media in marketing and advertising gives you the advantage when working with him.
Working for large media companies like E. W. Scripps and clients large and small has equipped him to select proven cutting edge advertising methods, platforms & tactics to effectively work for your business.
P. M. Consulting is the result of 20 years of such experiences in the media business and the platforms where he can offer his talents. When not working, Patrick is a dedicated husband and father of 2 beautiful daughters. His family and faith are what fuels his passion for success and sets his priorities for life.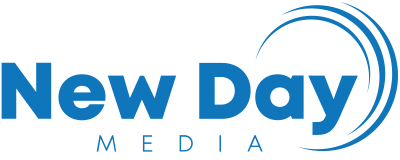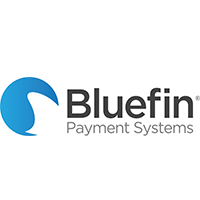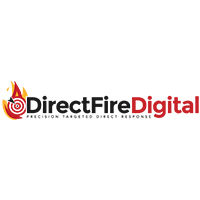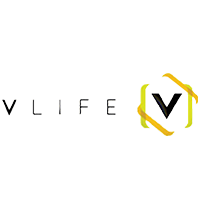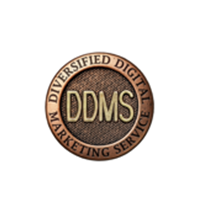 ADDRESS:
PM Consulting
4422 E. 58th Place
Tulsa, OK 74135
CONTACT:

info@patrickmurphyconsulting.com

918.271.4324